We do not use pesticides in the management of our campsite, fields and woodlands.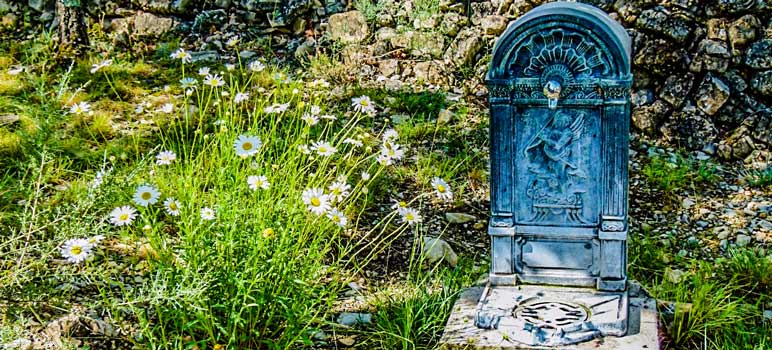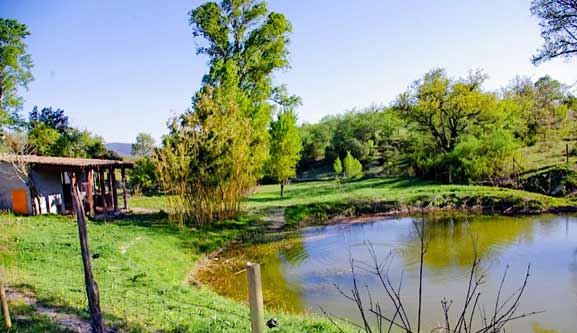 Only environmental friendly products are used to clean our sanitary blocks and rental accommodation.
For the maintenance of our 40 hectares (100 acres) of scrub land we use our non-polluting, quiet and cute mowing machines – the goats, donkeys and horses !!

New for 2017 – A large wooden hanger – available for the storage of caravans. The roof is covered with photovoltaic panels which will produce 1/3rd of our electricity consumption.