Vallon Pont d'Arc is the tourist center of the Southern Ardeche and is 10 minutes drive from the camping.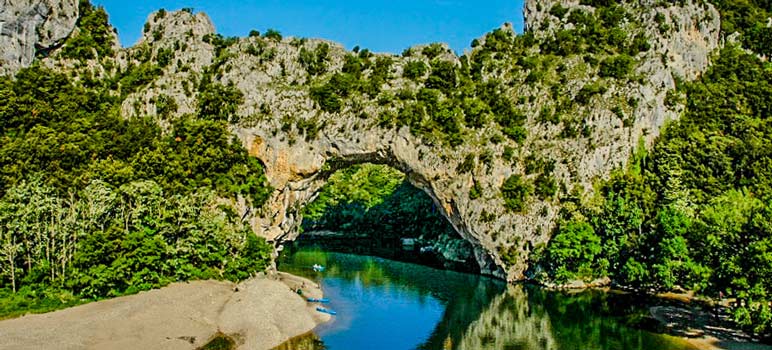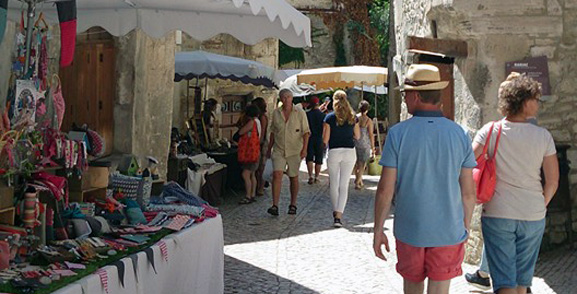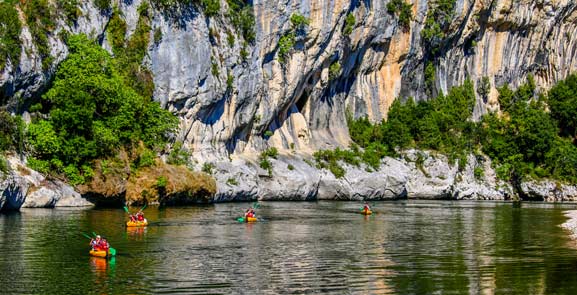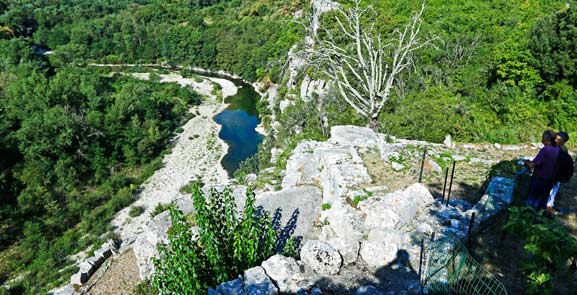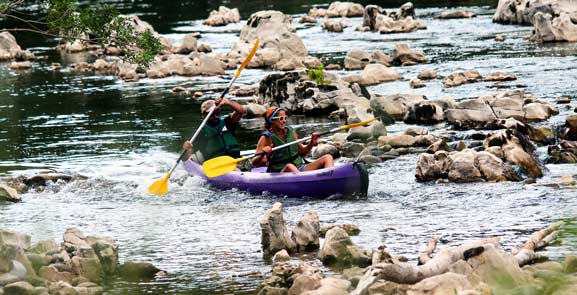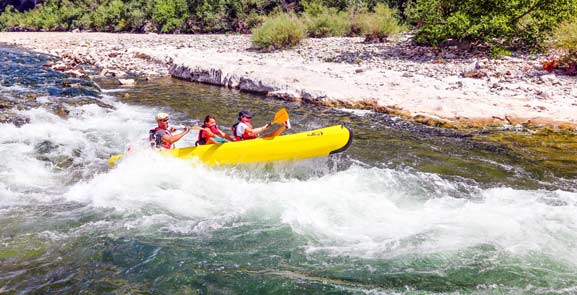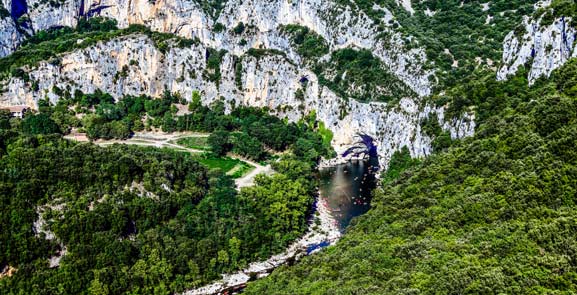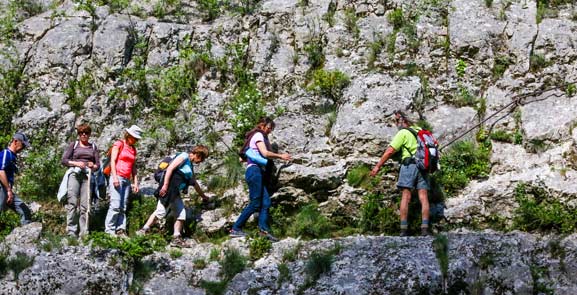 You can arrange for a canoe trip down the Ardeche Gorge. It is the best way to discover the Reserve Naturelle des Gorges de l'Ardeche.You will pass under the famous Pont d'Arc.
It is the largest natural arch in the world.
There are numerous shops, restaurants, café along the narrow streets in the center of the village.
There is a large weekly market every Thursday morning and an evening market on Tuesday in july and august. Grotte Chauvet 2 is the replica of the cave Chauvet (Unesco world heritage site)where you can see cave paintings and exhibitions depicting life 35000 years ago.